Practice form filling online - in a safe place without pressure
---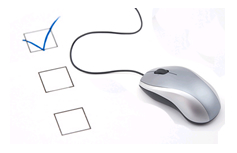 More and more we are being asked to fill in forms online - to claim benefits, order a passport or just tax your car.
Yet filling in forms makes many of us feel under pressure - being expected to do it online just adding to the pressure...
...and under pressure all of us are more prone to making mistakes!
Our project provides you with a variety of mock up forms that you can practice filling in online at your leisure and under no pressure to 'get it right.'
You can go at your own pace- with no need for that horrible feeling of "what happens if I make a mistake?" because here it doesn't matter!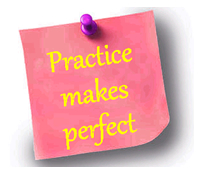 None of the forms are 'real'.
They don't collect or store data and information you enter.
When you move to a new page, section or press a submit button - all the data you just entered vanishes.
You can come back and practice with these forms anytime you want. Or you can tell friends or family to come and have a go themselves if it will help boost their confidence as well.
To get started click on big blue button at the bottom of the page - but before you do please remember to stick to our 2 simple rules when using our practice forms
Don't use your real personal details - either our own or someone elses!
Do use a made up name, date of birth, address etc.
This is for your safety and personal security. Online you always need to be careful - How do you know we are 100% genuine? so be safe - don't use your real details here!

Staying safe online is always important
Download our Staying Safe Online Tips leaflet here
Please take note - We aren't an advice or guidance website!
We don't provide advice or support around claiming benefits etc - either in the UK or elsewhere!
You can now either get started with the practice forms or click here if you want more general information about online form filling before you get started with the practice forms.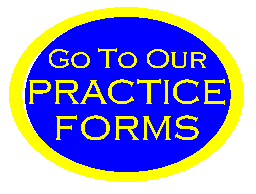 ---
By using the practice forms I accept that the materials provided are for training purposes only.
SCIPS does not accept any liability nor responsibility for the security of any personal data entered onto the training system.
Users are advised that the forms do not store or capture data but for their own security should not enter their real personal details onto the training system.
---