Meet the Board
The Team Members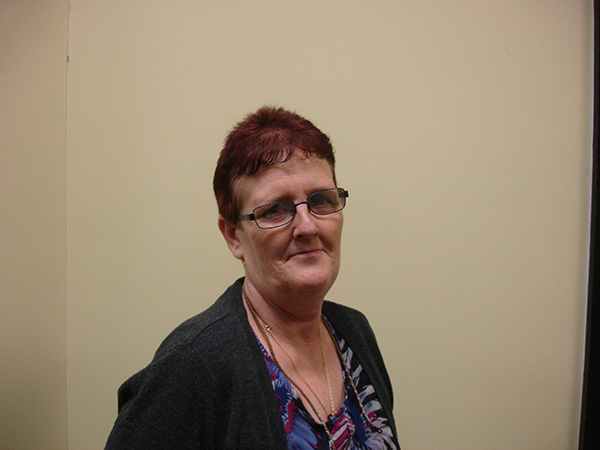 Ann Marie Docker
Chair
I have been a member of SCIPS since 1995 either as a member of a TRA or as an Individual member. During this time I have lived in Tividale, Oldbury, Langley and now Smethwick and have encountered many of the issues that affect tenants on a daily basis.
Over the years I have been involved in many pieces of consultation that have taken place. I was a Tenant Inspector for over 13 years, myself and the other inspectors looked at all the services that tenants receive and produce reports with recommendations to improve the service for the tenants of Sandwell.
I became a director of SCIPS in 2001 and I have held the position of Chair since 2010 working closely with the staff and Management Sub Group.
I have a BTEC, HNC and degree in Housing studies and am a corporate member of the Chartered Institute of Housing.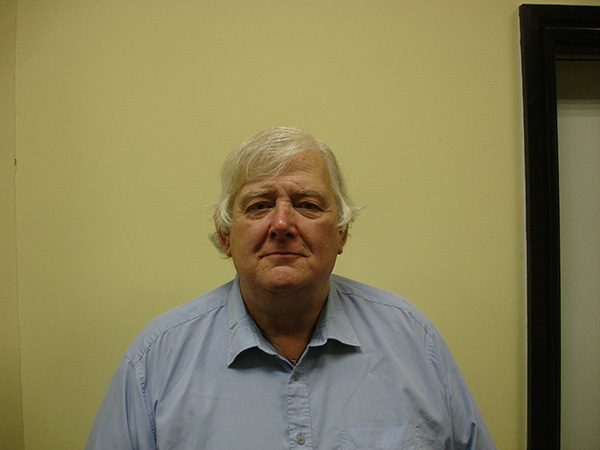 Trevor Purcell
Vice Chair
I have been a member of SCIPS since the 90's and have been on the Board since 2015.
Over the past 20 years I have been an active member of Sandwell's tenant movement. I have also been involved in tenant and residents associations, housing services panels, complaints panel, housing of older people, repairs groups and the new tenants view club.
In my role as Vice-Chair he works closely with the Chair and has recently carried out staff appraisals.
Outside of SCIPS I am Chair of Rowley Community Group which meets every six weeks to support tenants and residents of Rowley and address any issues or concerns they may have.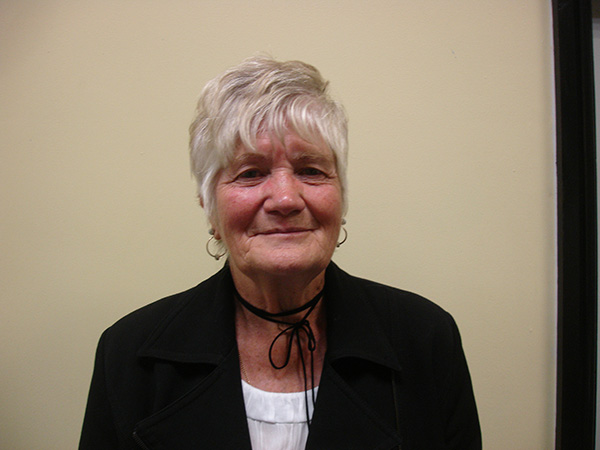 Jean Grantham
Treasurer
I have been a member of SCIPS for about 12 years and have been a Board Member for about 7 year's I enjoy going to meet friends on the Board and the staff that are involved in SCIPS Management.
Gloria Francis
Director
I am an Individual member of SCIPS and also a SCIPS Director for the past 5 years which I enjoy being a part of and I have gained a lot of knowledge on different things. I have been involved in many different things to do with Sandwell MBC. I have been a Tenant Inspector. I have also done voluntary work for Age Concern and BUDS.
I am always willing to play my part and learn new things if I need to and I enjoy new challenges.
Les Turner
Director
I have been a member of SCIPS for many years now and served on the Board of Directors for 8 of them. I have also served on some of the Sub Committees. I have been in the Tenant Movement for many years and have played lots of roles, and I have also been with Cotterills Farm TMO for 25 years.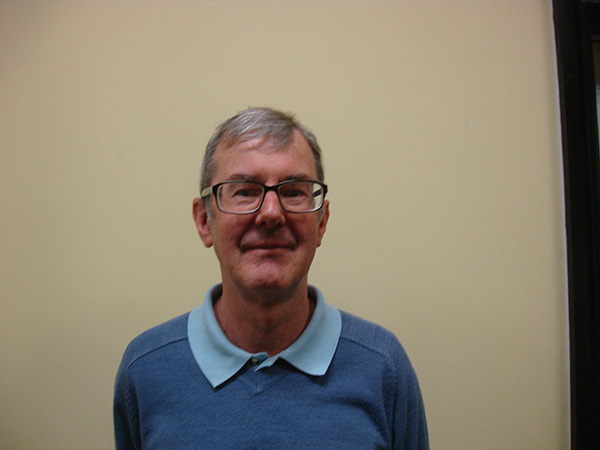 Michael Spencer
Director
I was elected to the Board in April 2015 and ahve been a member of SCIPS since 2001. I have lived in Smethwick since the early 70's. I was also a member of Windmill Lane TRA during the 1980's and was member of Mile Oak Court TRA until the block was pulled down in the late 1990's/
I was also secretary to Thompson Gardens TRA until the group folded.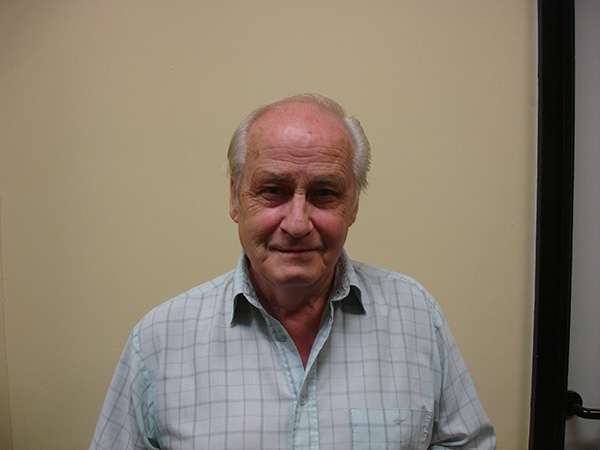 Tom Davys
Director
I have been a member of SCIPS for 7 years and has been a SCIPS Director for 4 years.
I am a member of St Mary's House TRA and was elected as Chair of the TRA 4 years ago. I am also a volunteer at Hallam Street Hospital, West Bromwich and supporting a number of Mental Health Services.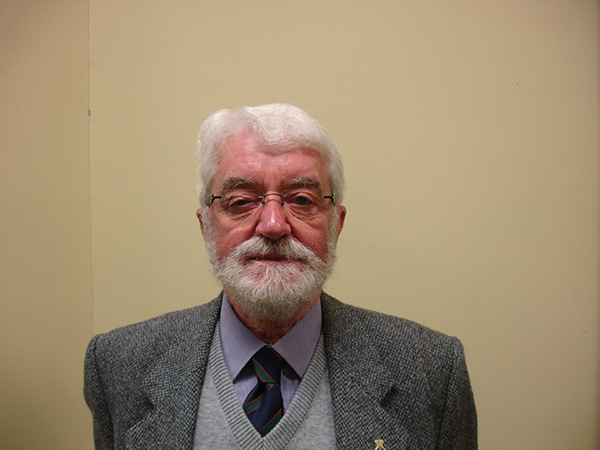 Anthony Williams
Director
I have been a member of SCIPS since 2010 and became a Director in 2013.
Over the years I have been involved with Agewell, Tenant Inspectors
Tony Averis
Board Member
I am now in the 8th year of chairing Sandwell Visually Impaired, I would like to bring my knowledge to the Board of SCIPS. I am sitting on Sandwell's Tenant Review Panel and I was on the Tenant Scrutiny Board when extensive training was provided by SCIPS to improve board inclusion and productivity.
Sue Smith
Board Member
Born in Hamstead, West Bromwich in 1951 and have lived in Hamstead/Great Barr area since then. I have 2 grown up sons and 1 grandchild. My work history was mainly in admin in a legal environment and culminated in acquiring a post as a personal Assistant to the assistant Director of Child Services for a local Authority in Child Protection. I retired 2 years ago and spend my leisure time caravanning, Socialising, Reading and generally enjoying my retirement.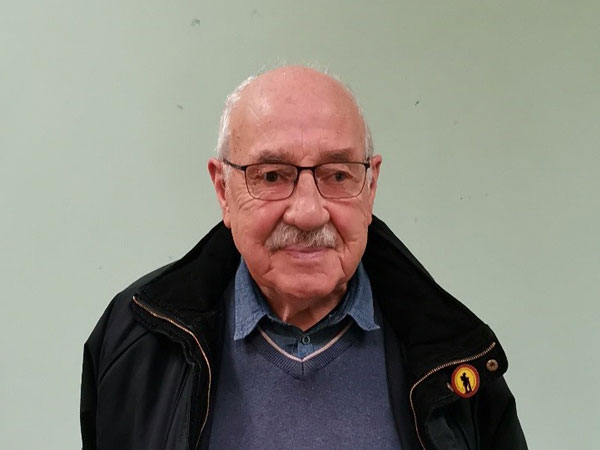 John Lawley
Board Member
My name is John Lawley and I live in West Bromwich, Sandwell. I am an owner occupier but all of my community work involves both tenants and residents.
I currently run a club for older people in the borough at the Sons of Rest based in Farley Park, Great Bridge. The club has been running for 10 years and we have been successful in winning funding from the Big Lottery for the past 2 years to provide a place where men (and women – although predominately men) can come and spend time with others, playing snooker, dominoes, cribbage, cards and so on. We provide breakfast 2 days a week which the men are involved in preparing and serving. We have a health visitor attend some of the meetings to talk to the members about looking after themselves. We know the club address issues around loneliness and social isolation.
I believe that becoming a Board Member of SCIPS will allow me to bring my ethos of care and support to the people of Sandwell and provide the ongoing ethos of the organisation.
Teresa Eaves
Board Member
I'm a member of Rowley Community Group and have recently taken over as treasurer for the group. I have been involved in the community fun day at Britannia Park 2017.
I have currently done the organising of the Christmas Panto for our group in December 2018. I have lived in Rowley Regis all of my life.
I enjoy helping out with the community based events and have learned a great deal along the way. I have attended the Digi Diner digital course at SCIPS which was very helpful to me as I set up and manage our own community page on Facebook.
New to the Board so may lack some experience but my enthusiasm to learn and help where I can will hopefully stand me in good stead for the future.
---
Join the Board
The Board of Directors are an elected body which leads the organisation.
Eligible members are invited ahead of the AGM to nominate themselves or other suitable candidates to join the SCIPS Board of Directors.
As a duly elected Director you will be expected to oversee the running of the Company and to ensure all aspects of SCIPS legal requirements are undertaken. You will have a clear role in helping to form policies, manage staff and guide and steer the Company to ensure we have good governance in the day to day business of the company.
Director's skills are regularly utilised at Board and General Committee meetings. You may also be requested to attend and to represent the Company at events such as conferences and seminars.
A Director's role can be challenging but not difficult and your commitment, support and enthusiasm would be well utilised in the progression and in the management of the organisation.
Full training and support is provided to all board members.
Get in touch
If you have any questions or want to get in contact with us please complete the form below