Membership structure
SCIPS Board of Directors
consists of 15 voluntary Directors comprising of:
2 TRA Voting Delegates
2 Individual Voting Delegates
11 General Voting Delegates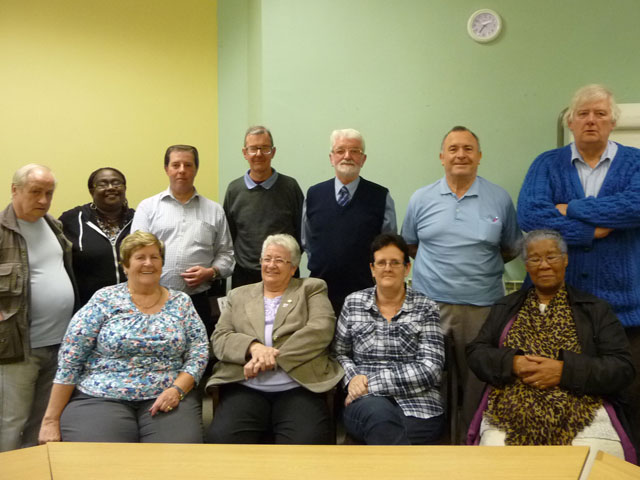 SCIPS General Committee
(open to full memberships)
Meeting on a bi monthly basis. To consider and vote on issues relating to SCIPS, local and national issues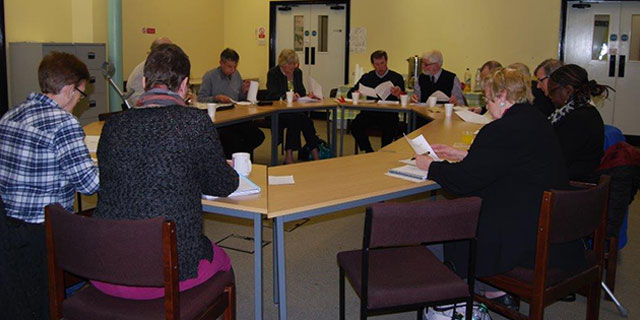 SCIPS Staff Posts
Manager
Community Engagement & Development Co-ordinator
2 Community Engagement & Development Workers
Project and Office Administrator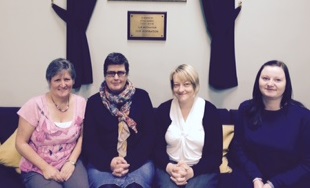 ---
Categories of Membership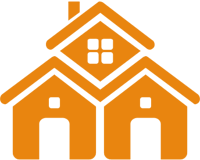 Tenants & Residents Association Groups (TRA's)
Any Sandwell based TRA group who is registered with Sandwell MBC.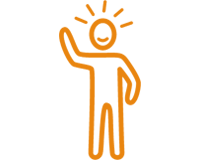 Individual Membership
Anyone resident within the borough of Sandwell can apply to become an individual member of SCIPS – irrespective of whether they are a Council tenant or a private householder or tenant.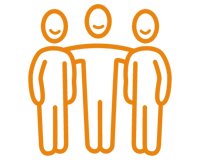 Community Group Membership
Any local group who are either Sandwell based or whose prime beneficiaries live in the borough can apply for membership provided the group has a written constitution (which includes an Equal Opportunities Statement), holds an AGM and has an elected committee.
Membership is FREE, however our members are shareholders of SCIPS Ltd a charitable company limited by guarantee. This means that members are legally bound to contribute £1 in the unlikely event that the company is liquidated with insufficient funds.
Application forms can be downloaded below or call us on 0121 544 1230 or email us at This email address is being protected from spambots. You need JavaScript enabled to view it. and we will post an appropriate application pack to you.
Membership Benefits Include:
Free Monthly newsletter.
Cheap printing & photocopying.
Automatic invitation to General Meetings & AGM.
Opportunities for promotion and networking with others.
Access to advice, advocacy and training
Get in touch
If you have any questions or want to get in contact with us please complete the form below