Mission Statement and Core Values
SCIPS Mission Statement
"SCIPS is a non-political, independent, charitable organisation led by Sandwell residents. We offer facilities, skills and expertise to provide a range of high quality services and a link for all communities to consult on local, regional and national, Housing and Regeneration issues. SCIPS exist to enable an effective exchange of views and opinions, enabling communities to influence and affect change."
SCIPS Company Ethos
Sandwell Community Information and Participation Service is a community – led organisation guided by principles of empowerment, democracy and inclusion. These principles form the fundamental ethos of the company, and are enshrined in our Mission Statement and expanded upon our Core Values.
Our core values are the basis upon which services are provided, projects developed, and the overall vision of the organisation realised.
Core Values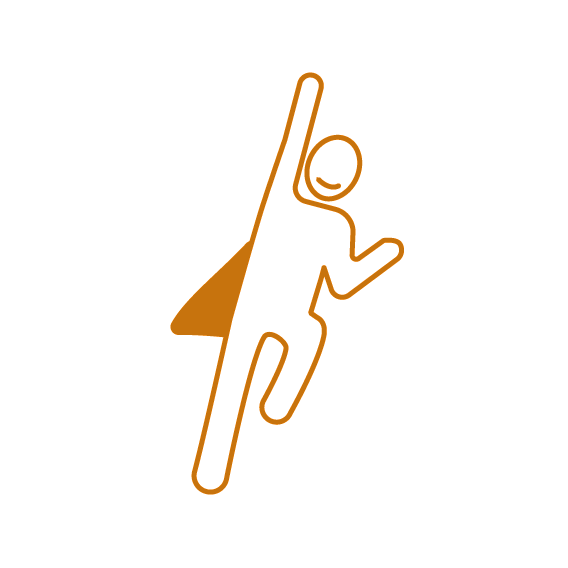 Empowerment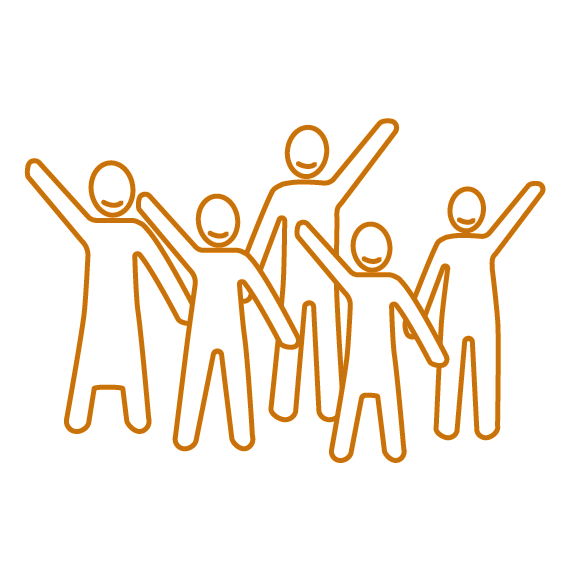 Equality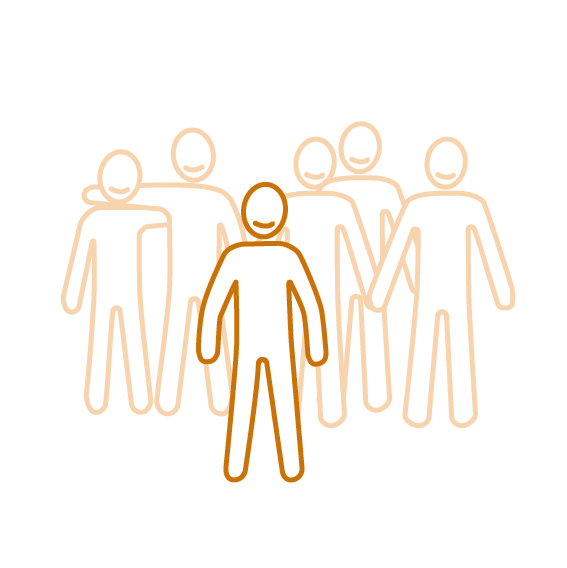 Independent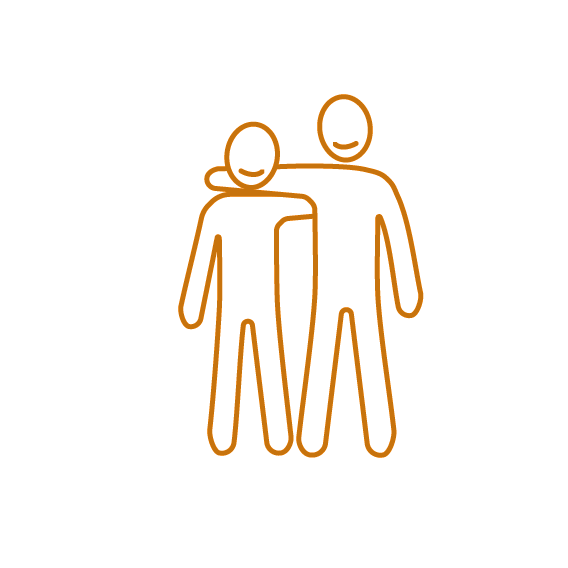 Partnership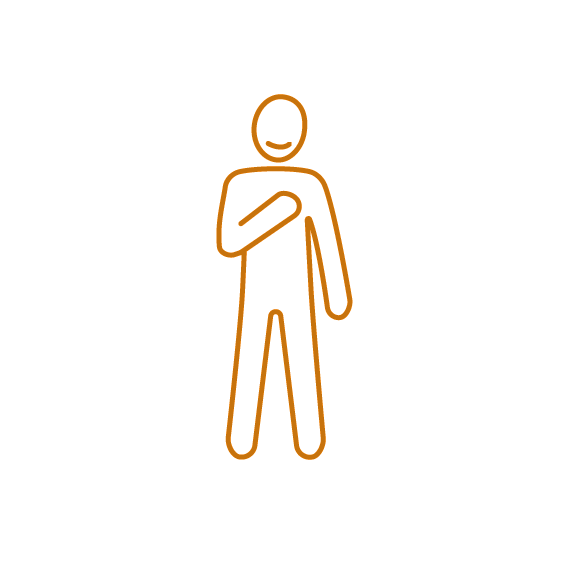 Professional
Get in touch
If you have any questions or want to get in contact with us please complete the form below